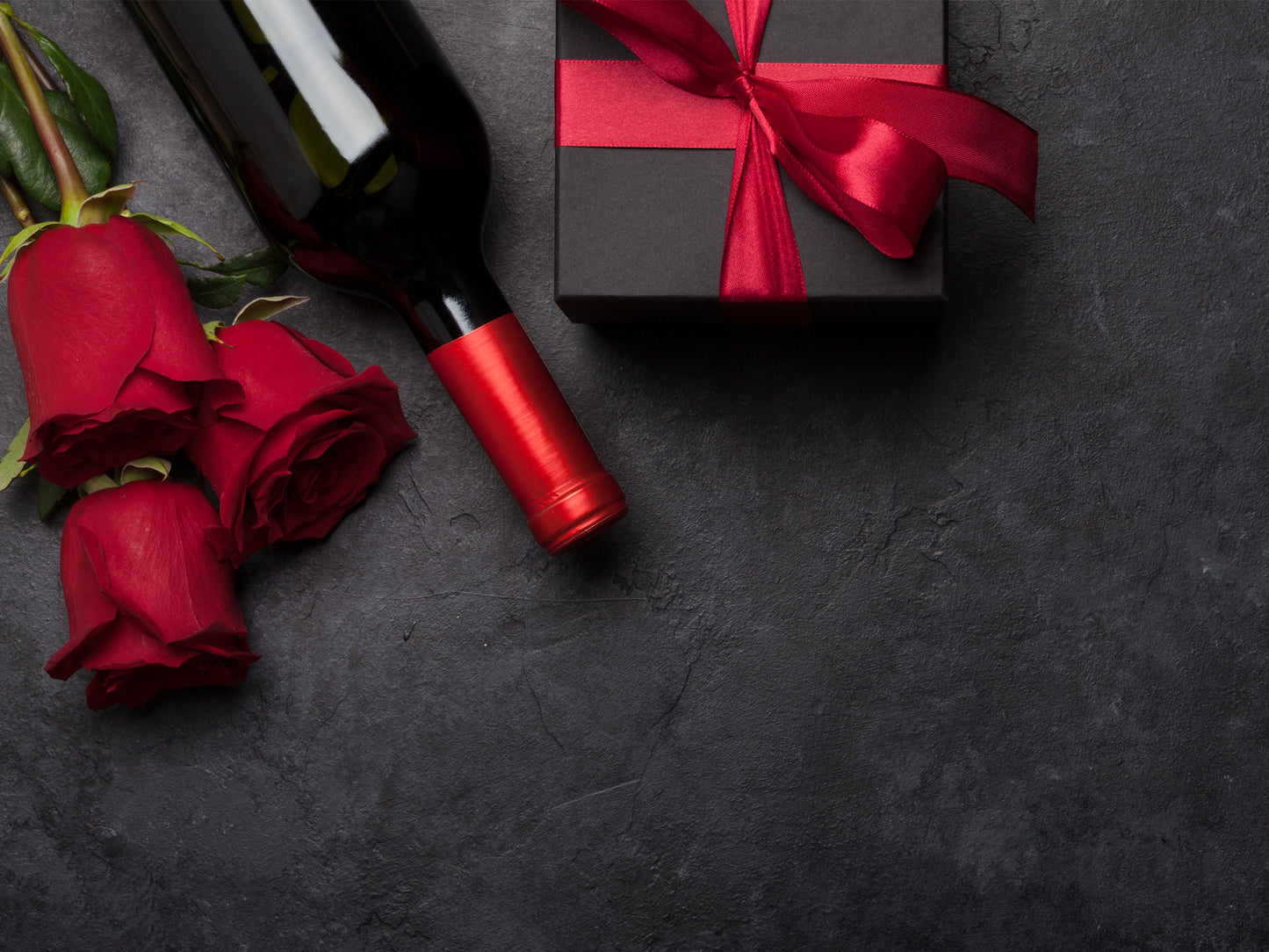 Light some candles, sprinkle some roses, and enjoy a romantic Valentine's Day within the comfort of your own home! 
Valentine's Day is that one special day where you're able to show your loved one how much you truly care, a day designated to only love and affection. 
But that doesn't mean it can't be stressful; making reservations, buying flowers, picking out the perfect teddy bear ... so we've got an easy solution. 
Let us take care of dinner, and you can take care of dessert. 
Our soups are the perfect romantic dinner. All you have to do is pair them with a delectable wine and delicious dessert. 
We've even included a menu of our recommended wine and dessert pairings! 
It's as easy as ordering online and having your tasty dinner delivered straight to your doorstep. 
It's also a great way to send a little bit of love to someone in need. Send a gift of soup and we will include a personalized card from you. It's safe, special, and from the heart.
We will even let you take credit and say you home-cooked the meal for some extra brownie points. 
Happy Valentine's Day!
"Where there is love, there is life."

–Mahatma Ghandi
 -Kristine Koplan
#valentinesday #love #romance #romantic #dinner #chef #foodblogger #blogger #tasty #dessert #wine